Your renovation, our expertise
Hire the right general contractor and build your vision with Home Renovationn.
If you suspect that your roof is nearing the end of its life cycle, it may be time to consider a roof replacement from  Roofing Lansing. Worn, damaged, or stained shingles are telltale signs it may be time for a new roof. Still, there are other indications that only a local and reputable roofing contractor likeRoofing  business for life.
Roofing is one of the few local roofing companies experienced in installing, repairing and replacing large scale commercial  roofs. We specialize in custom shingle designs that make your roof, and your business, memorable. If you're looking for a custom shingle roof for your condo, apartment, bank.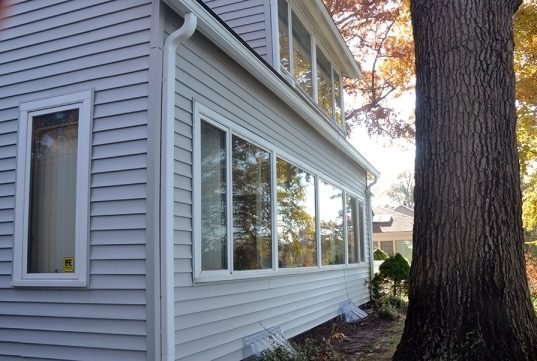 With double hung windows, the upper and lower sash windows both open, allowing for better airflow and ventilation. Enjoy easy cleaning with the ability to open and tilt each sash.
Ever since Roofing and  to form  Roofing back in 1910, we've been earning our reputation as one of the safest, most trusted roofing companies in the Midwest. We are family owned and operated, three generations deep, making every roofing project we complete and every company milestone an homage to the values, beliefs, and attitudes passed on through the leadership of the  families.
We'd love to hear from you